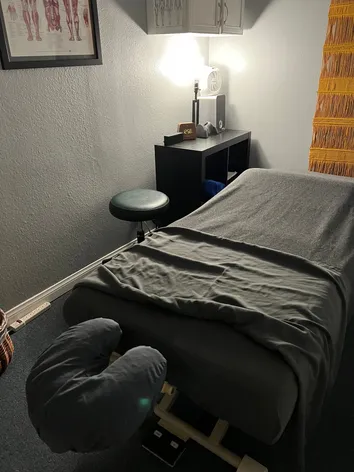 Massage therapy is available at our Burbank and Arcadia clinic locations and by appointment only.
We have a team of massage therapists that can help restore health and function of the body and relieve chronic pain.
The manipulation of soft tissues can increase blood and lymph flow, relax tight muscles and tendons and help an injured body part heal itself while also getting rid of inflammatory substances.