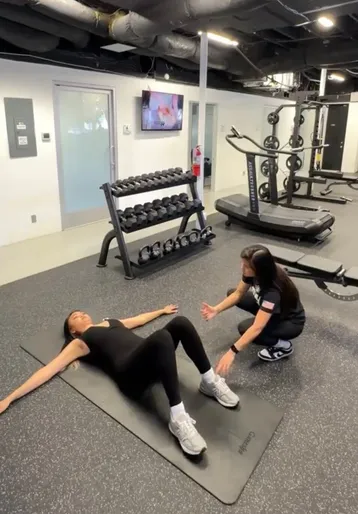 Our training facility is located at our Los Angeles location.

Physical rehabilitation therapy is a specialized treatment plan that offers a comprehensive approach to physical therapy and the goal of comprehensive rehabilitation. It goes beyond repetitive physical therapy, with the goal of full recovery and a return to an active, healthy lifestyle.
This type of therapy employs a variety of distinctive and innovative techniques to optimize performance and for a speedy recovery. If you suffer from debilitating pain, impaired mobility, or you've suffered a sports injury or have recurrent problems caused by other physical conditions, this type of treatment can make a huge difference in your life.
---
At DNA Sports Medicine & Wellness, our team of chiropractors uses this unique approach combined with manual therapeutic procedures that are tailored to individual needs. We utilize a comprehensive approach that includes enhanced patient education, an individuals exercise regimen, hands-on therapies and an ongoing commitment to a quick recovery and continuing health and wellness.